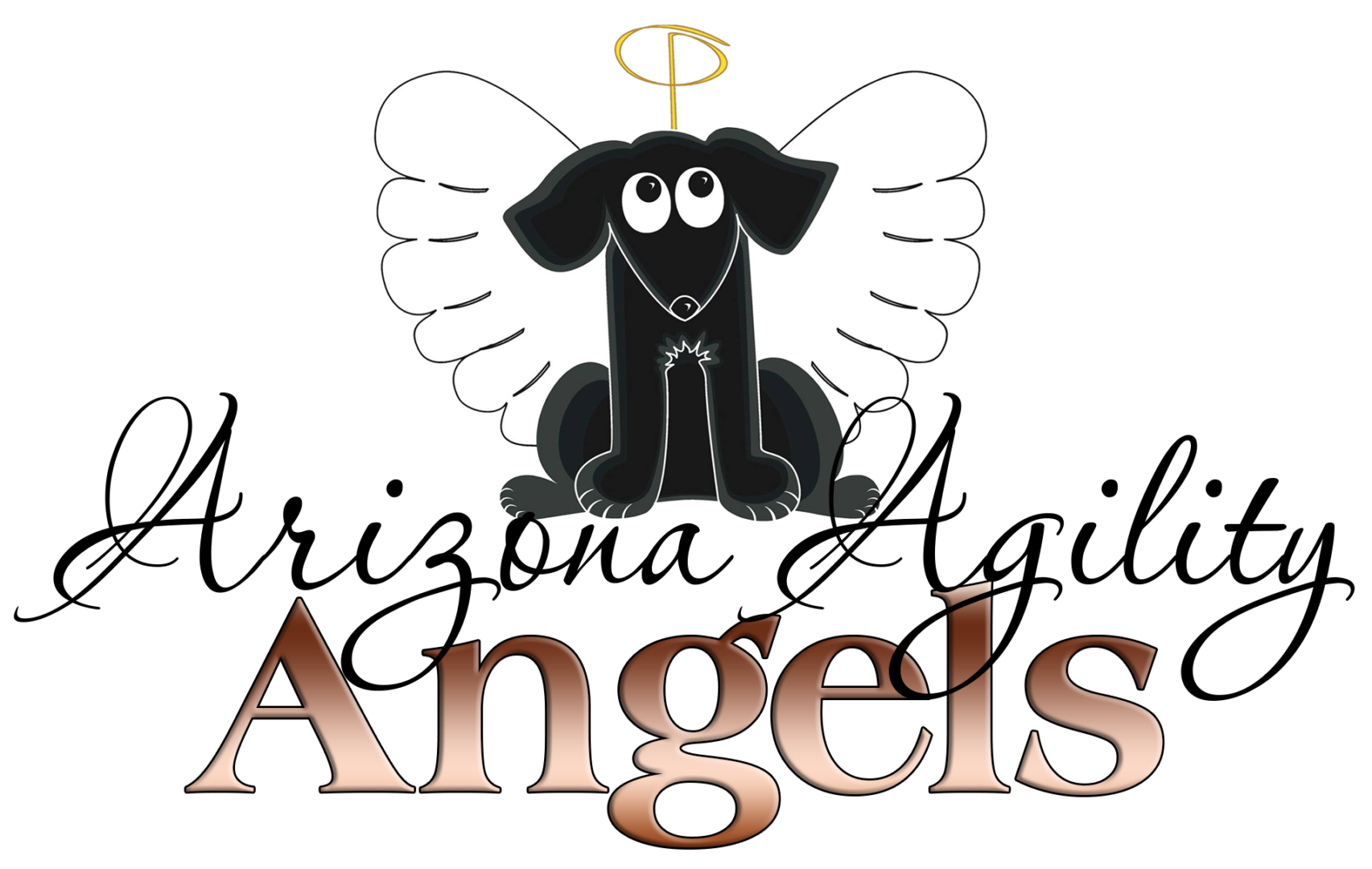 Arizona Agility Angels
…because it feels like heaven when you run your dog
If you want to have more fun…
If you want to work smarter and not harder…
If you want to bring out the best in you and your dog, build confidence, reliability, and speed…
Krista shows you how to get the results you want.
So you can successfully run your dog on any obstacle, handling challenge, or course.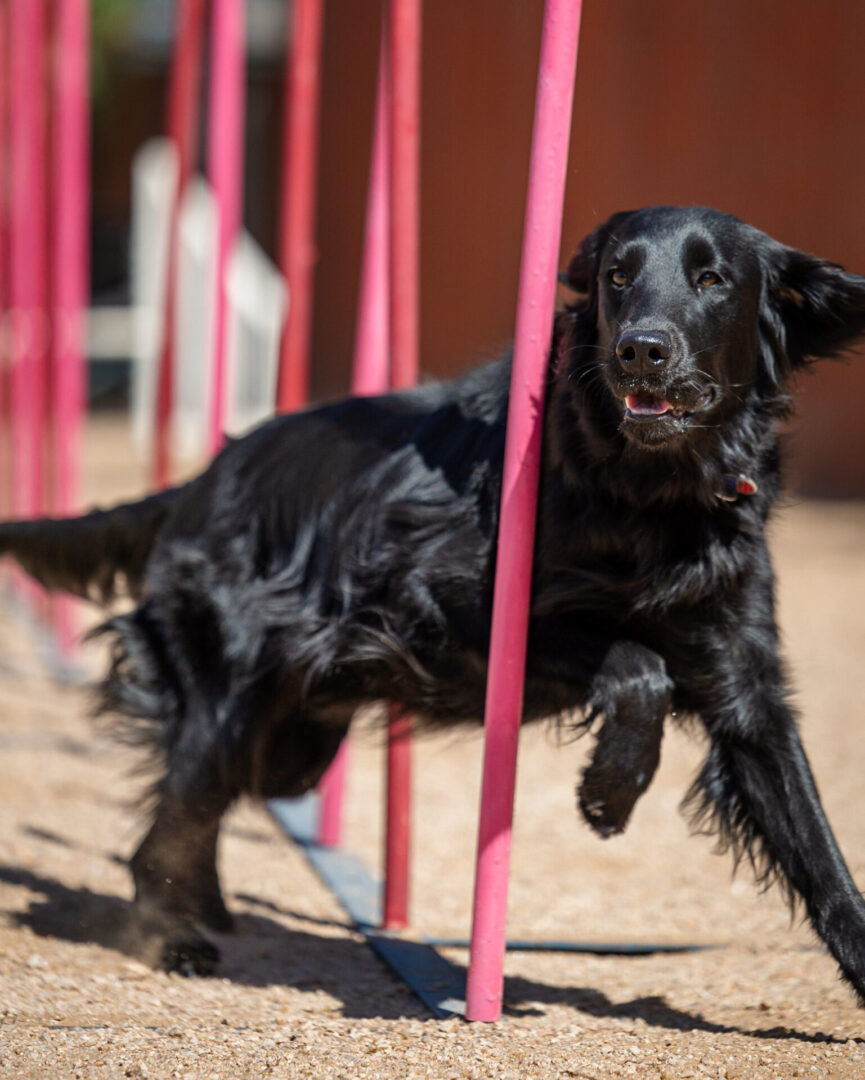 Agility Class Descriptions
In agility classes meet other dog lovers just like you who want small group classes that offer personal attention and keep-it-simple-and-successful instruction.
Foundation agility introduces dogs to mini-obstacles, jumps, tunnels, and games to teach important listening, handling, and movement skills.
Beginning agility continues teaching obstacle performance, such as contacts and weaves, a–frame, and develops handler skills.
Advanced agility builds more course skills so your dog can run fast and clean, and your handling is smooth and efficient when you do front, rear, and blind crosses. And your teeter is AWESOME!
Competition agility is for dogs who are currently competing in agility. Emphasis is on additional handling techniques, strategies, and course skills so you and your dog can run smooth, efficient, fast, and clean.
European Handling highlights skills and strategies so you can improve your dog's distance, accuracy, speed, and teamwork on fast and flowing, or tight call-off lines, or distance challenges.
Just for Fun agility classes use exercises, skills and drills, and courses to create happy, cooperative and knowledgeable teams.
Vintage Dog Agility classes are for vintage dogs who are "aged to perfection." They might not see as well, move as easily, or hear like they did, but they still want to go and have fun. Two-, four-, or eight-inch jumps and tunnels keep dogs active and loving the senior dog life.
All Classes Are Taught By Krista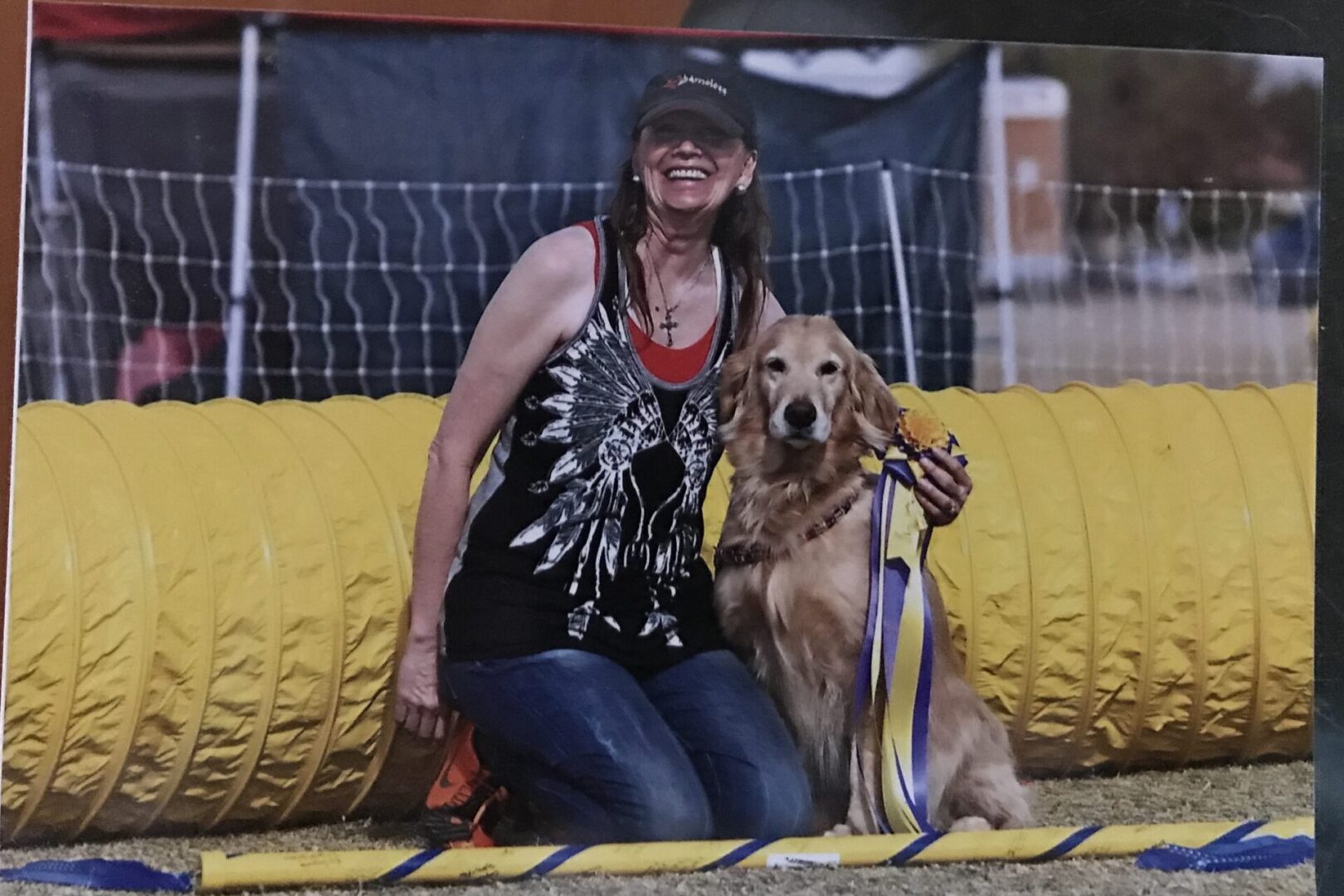 Class Information
5 week sessions
Each class is one hour
Class size is 4-6 dogs
Course cost: $165 for five classes
No refund after the first class
No reactive dogs in group classes.
Yes, children can teach dogs, but, parents must also actively participate in class
All classes are taught by Krista
North Phoenix outdoor training facility with three fenced rings.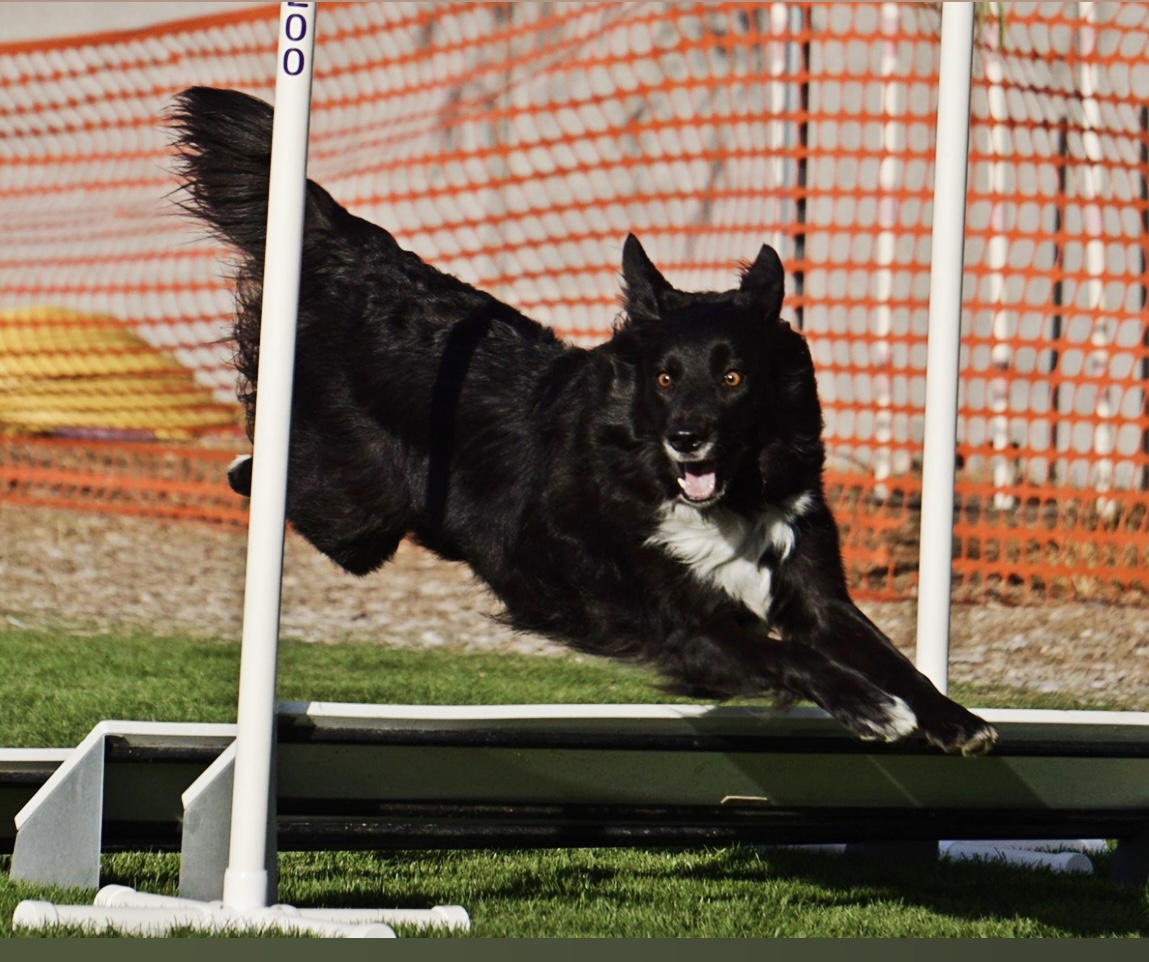 PDCH Lickity Split - Bronze
Performance Tournament Master Titanium
Lifetime Achievement  - Bronze
2021
#1 PMC Biathlon Jumpers
#1 PMC Biathlon Standard
# 3 Performance Tournament Master
Gold Medal PNW Regional Biathlon
MC Performance Standard Champion
MC Performance Jumpers Champion
Performance Gamblers Champion – Silver
Performance Snooker Champion – Silver
Performance Jumpers Champion – Silver
2022
Performance Standard Champion  - Gold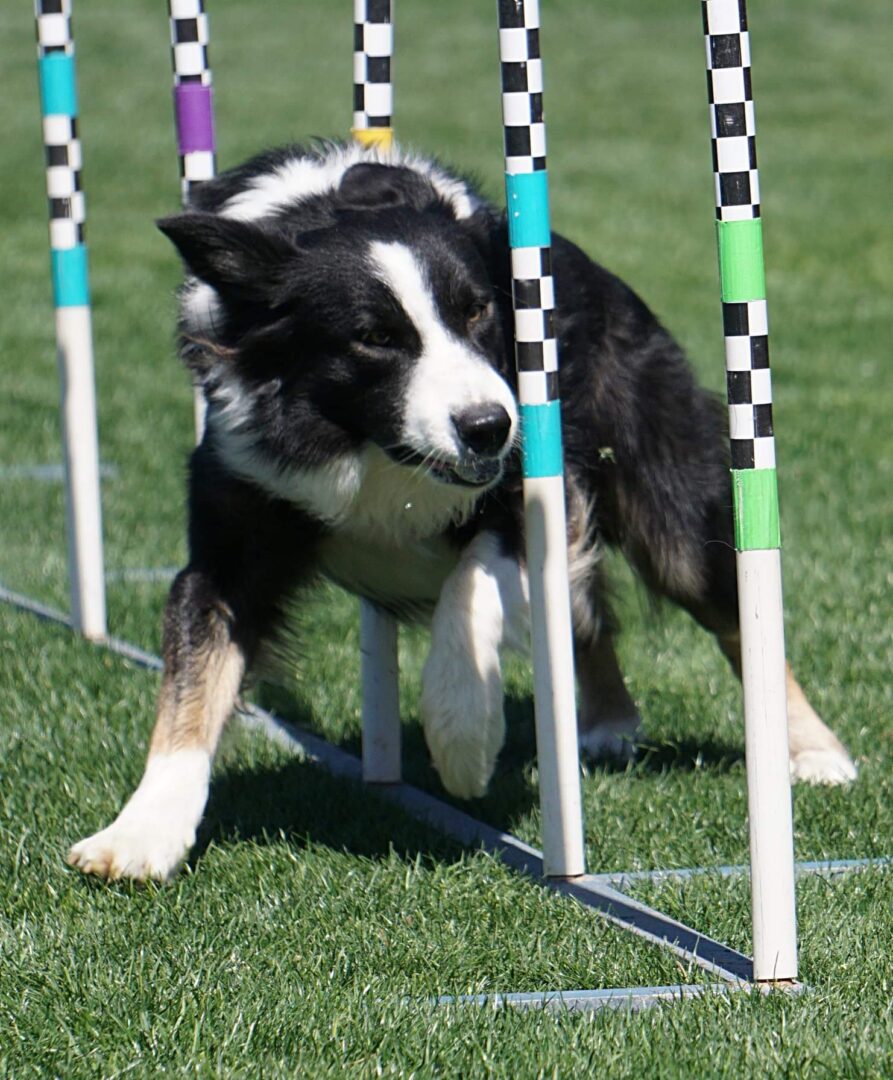 PDCH Kip
Performance Tournament Master - Bronze
2021
#2 Performance Tournament Master
#9 PMC Biathlon Standard
#10 Performance 3 Gamblers
#20 Performance 3 Standard
#2 Team Jumpers- USDAA Cynosport World Games Bronze Medal Rocky Mtn Regional - Steeplechase
Performance Standard Champion - Bronze
Performance Gamblers Champion Bronze
2022
Performance Relay Champion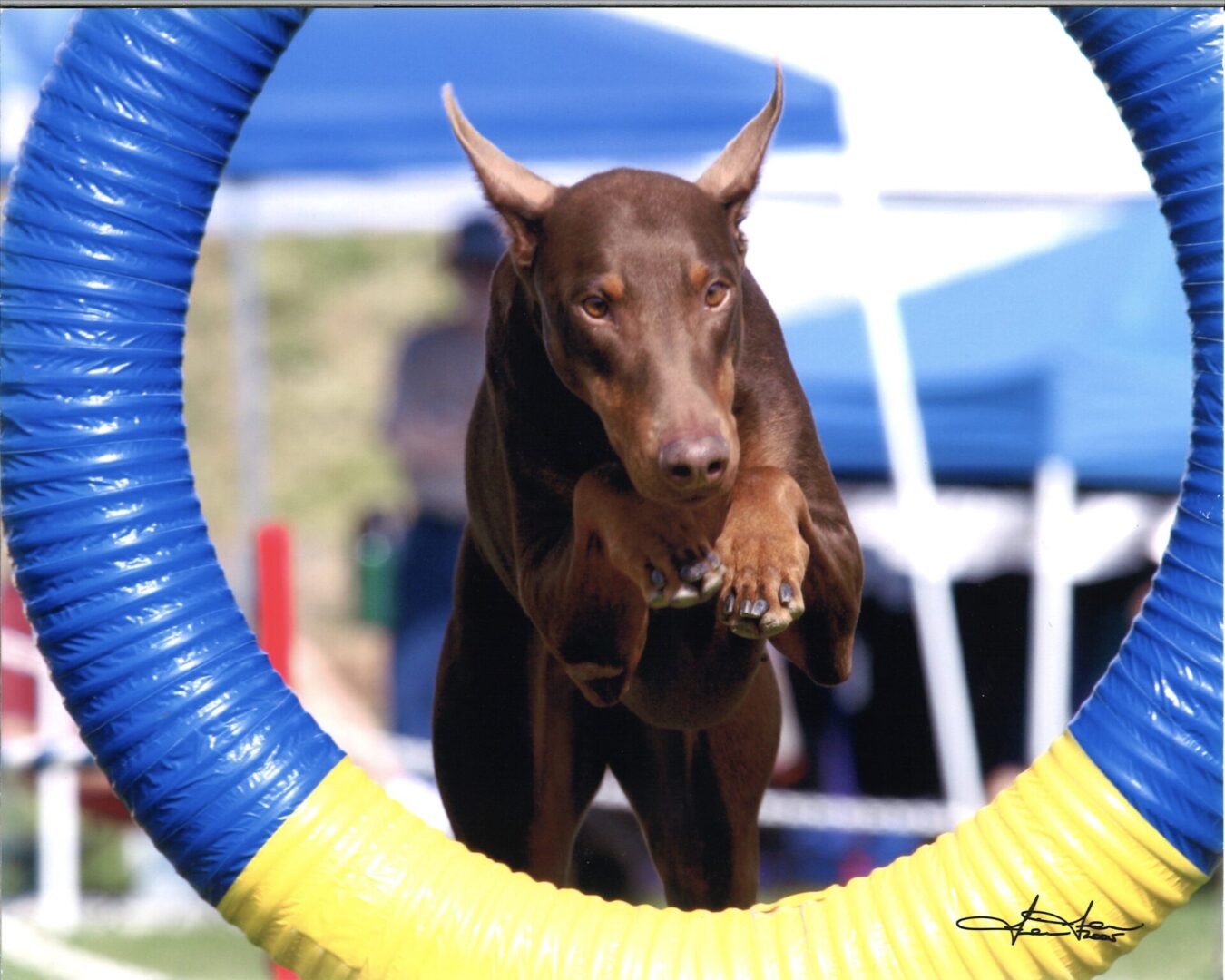 Krista Cantrell uses innovative exercises, skill training, distance handling, and mental muscle memory techniques so you can be a happy, cooperative, skilled and winning team.
Private lessons, group classes, and on-line dog agility coaching sessions are full of strategies, skill sets and tips to help you find success (and create a great relationship).
You get personal attention and advice specifically tailored to you and your dogs. With Krista's lessons you find the "sweet spot" where it all comes together.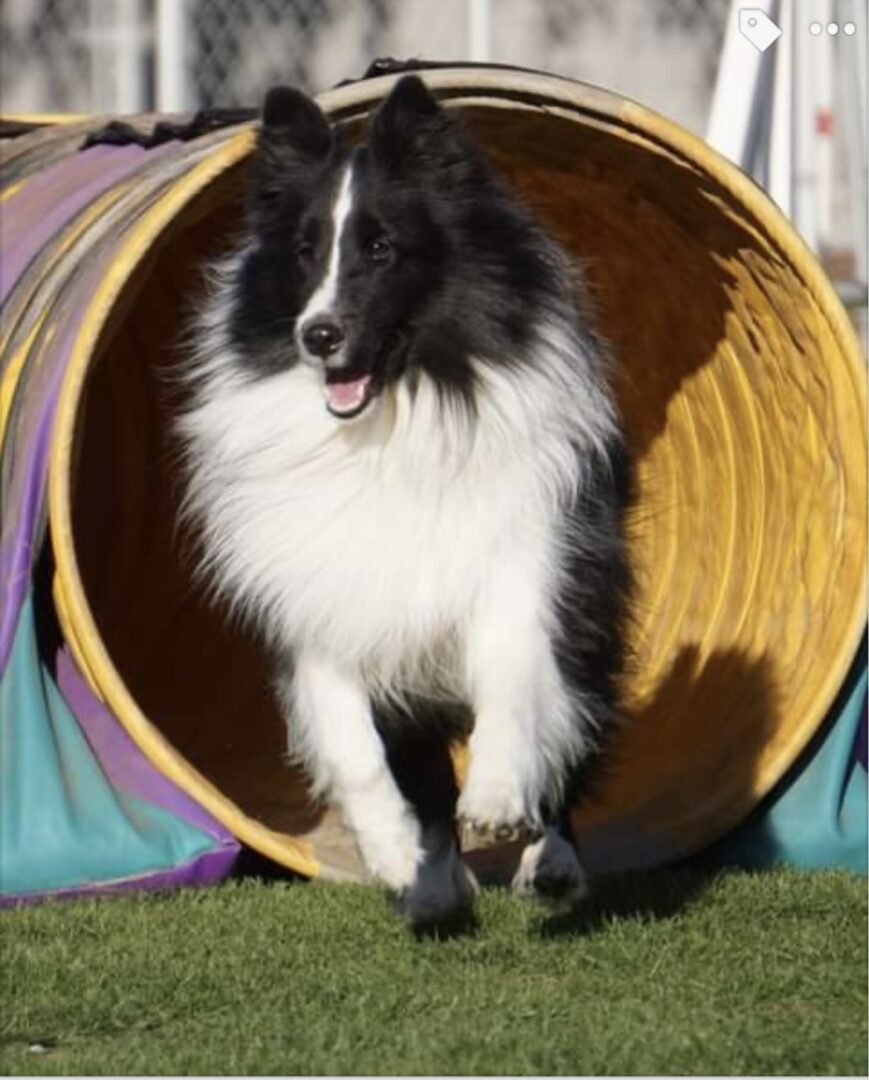 Dog Agility Fun Runs!
During the year Krista offers dog agility "fun runs" for her students.

"Do what you love and do it more often"-