Qigong Heals without Medicine
Qigong healing helps with chronic and serious health, behavior, and performance issues such as …
Arthritis, IBS, hip dysplasia, back issues, allergies, lameness, injury rehabilitation, seizures, cancer, pain relief, FCE/spinal stroke, jump bar knocking, anxiety, and even shyness.
Qigong is "energy medicine." It is an ancient form of Traditional Chinese Medicine (TCM) that has a 4000-year history.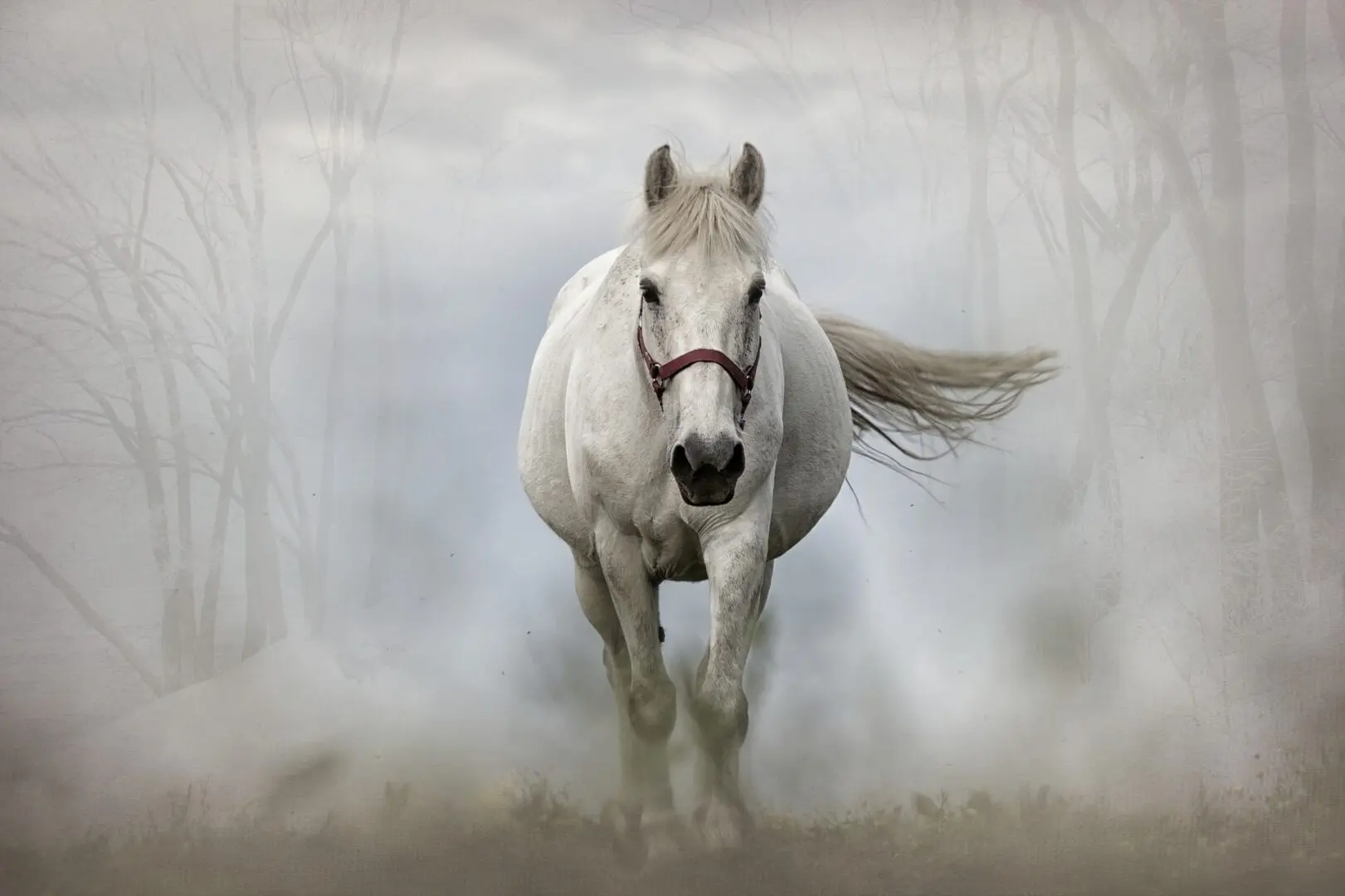 Qigong Works Effectively For Chronic and Serious Health Issues Because It…
• Reduces pain,
• Relieves stress,
• Gives more flexibility and mobility,
• Speeds injury rehabilitation,
• Improves athletic performance,
• Gets better attitudes - more relaxed, confident, or happier,
• Diminishes old age issues, and
• Reduces behaviors such as barking, licking, shyness, or anxiety.
Veterinarians have recognized her expertise in Qigong healing techniques:
· American Academy of Veterinary Acupuncturists/AAVA sponsored continuing education credit courses presented by Cantrell for three years
· Keynote speaker for the 25th International Veterinary Acupuncturist Society/IVAS Congress
· Keynote speaker for the American Holistic Veterinary Medical Association/AHVMA
· Instructor in the continuing education division, New England School of Acupuncture, one of the oldest acupuncture schools in America
How Many Qigong Sessions Does Your Dog, Cat, or Horse Need?
A Qigong session lasts for approximately 50 minutes. After a Qigong session animals often feel better, stronger, healthier, with less pain or discomfort.
The number and frequency of sessions depends on the severity of the condition – usually at least once a week in the beginning and then as the condition improves, fewer sessions are needed.
Take one small step to make a big change in the health of your dog, cat, or horse.
Krista's passion is to help dogs, cats, and horses
FEEL BETTER FASTER, gently and without stress,
so they can be strong, active, and happy.
Veterinarians, trainers, and family pet owners ask Krista's assistance to solve animal performance, health and behavior problems because after a Qigong session dogs, cats, and horses often feel better, stronger, healthier, with less pain or discomfort.
48 Common Problems That Qigong Helps
Addison's disease
Aging
Allergies
Anxiety
Arthritis
Asthma
Back problems
Barking
Breathing
Cancer
Chronic issues
Colic
Cushing's disease
Circling
Degenerative Myelopathy
Depression
Diabetes
Disc problems
Elbow dysplasia
Fea
FCE – Fibrocartilaginous Embolism/Spinal Stroke
Heart disease
Hip dysplasia
Hind end weakness
Hot spots
Hyperactivity
Immune system building
Injury rehabilitation
IBS – Inflammatory bowel disease
Lameness
Navicular
Neck problems
Nervousness
Nosebleeds
Pacing
Pain relief
Panting
Performance enhancement
Respiratory disorders
Seizures
Separation anxiety
Skin problems
Spasms
Spinal issues
Spondylosis
Sprains
Strains
Vomiting
Qigong Healing for Dogs, Cats, and Horses;
Improve their life the natural way