Perhaps you've:
Seen her on television – Fox's national show Pet News, CNN, Thoroughbred World, or Amazing Tales,
Read about her in – the Wall Street Journal, AKC Gazette, or Sports Illustrated online,
Listened to her – local and national radio broadcasts, such as Pets Best, or
Watched her compete at the USDAA Dog Agility Cynosport World Games. In 2021 Krista's border collie Lickity Split ranked #1 and her border collie Kip Star ranked #2 in the United States Dog Agility Association (USDAA) national rankings.
You may be familiar with her internationally published dog training books; traditional Chinese medicine qigong keynote talks; dog, cat, and horse "behavior from the inside out" presentations; or motivational seminars.
Veterinarians, trainers, and family pet owners seek her assistance to create superstar puppies, family dogs, and agility dogs; design fitness, wellness, injury rehabilitation and behavior programs for dogs, cats, and horses.
It doesn't matter whether it's a dog training issue, horse's sore back, or cat's litter box problem, Krista uses her skills and experiences as a…
Cognitive animal behaviorist,
Award-winning dog agility trainer and competitor
Traditional Chinese qigong practitioner, and
Whisperer
…to share easy training techniques, tips, and tricks, and savvy health exercises and secrets.
If you want to combine entertainment with teachable moments, explore new ways to work with dogs, cats, and horses, and have more fun…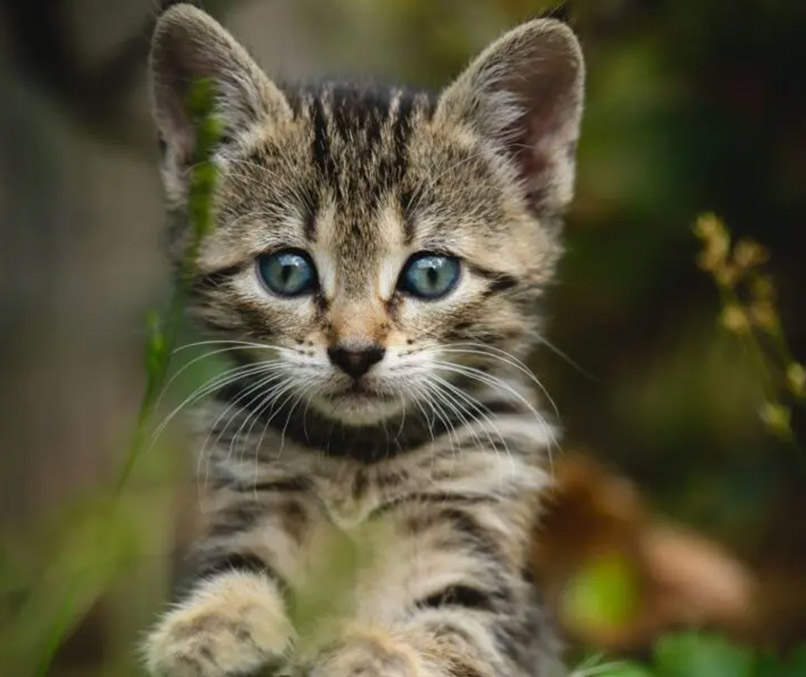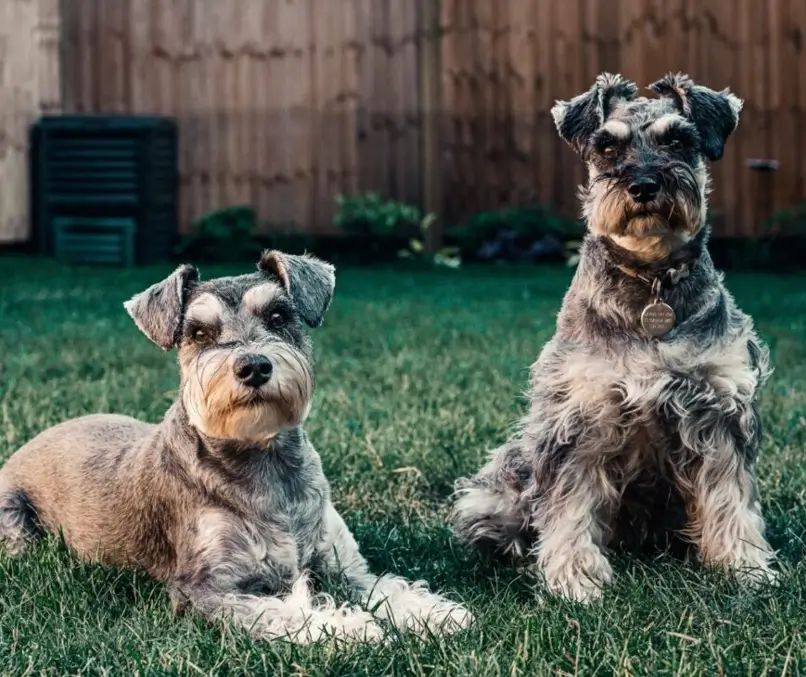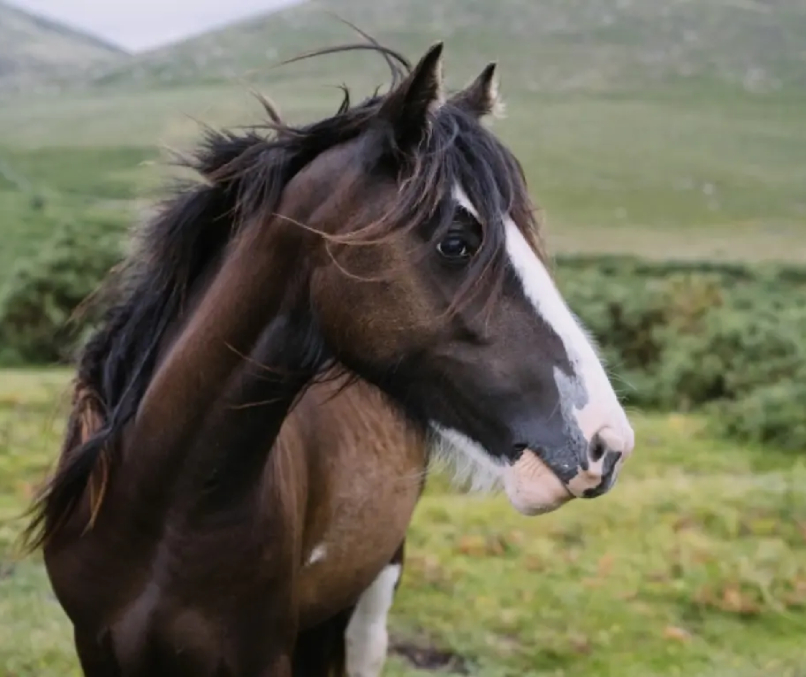 Perfect for TV – Ask her to show how she stops seizures with a touch of her hand
"You were WONDERFUL on the air this past Friday. Many great comments.
LJ and I look forward to your book."
John Fredericks, News 3, KVBC TV-3, NBC
Great for Radio – A lively guest, Krista gives great phone-in advice coupled with fascinating stories that motivate listeners
"Not only can Krista pick up after a dog, she can pick up the pace...
She understands radio.... I'll have her on the show again."
Steve Dale, syndicated columnist and host of WGN's Pet Central
Dynamic Speaker and Seminar Leader – Krista stimulates and satisfies
"Krista is a fantastic motivator. Her passion for life, in and of itself,
helped to transform mine."
Seminar participant, David P. Seattle, Washington
Krista Cantrell is a cognitive animal behaviorist, award-winning dog agility trainer and competitor, respected traditional Chinese medicine qigong practitioner, and dedicated whisperer. She is an internationally published author by PenguinPutnum and The Lyons Press, speaker at national conferences, skilled teacher and seminar leader.
An active dog agility competitor Krista's dogs have earned more than 300 titles. In 2021 Krista ranked #1 and #2 in the United States Dog Agility Association with two border collies.
Segments about her work with animals have appeared in international, national, and local print and broadcast media, such as: CNN, ESPN, and Fox's national show "Pet News," Sports Illustrated, Pets Best radio, USA Weekend, and the Wall Street Journal… because Krista knows how to get your fur kid to do what you want.
Krista's mission is to share insanely useful ways
so you can do what you love and do it often.
Krista Cantrell lives in Arizona with her husband and seven dogs. She helps people with their dogs, cats and horses.
Sports Illustrated said, "Krista Cantrell has a rare gift."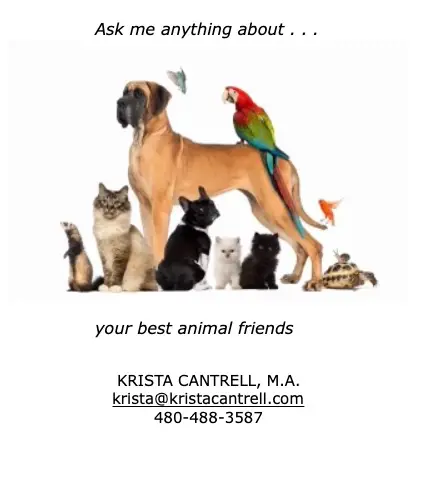 Catch Your Dog Doing Something Right: How to train any dog in five minutes a day (second edition: The Lyons Press, 2004; first edition: Plume, 1998)
Tao of Puppies: How to raise a good dog without really trying (The Lyons Press, 2004) Polish edition 2007 and Hungarian edition 2010.
Housetrain Your Dog Now (Plume, 2000)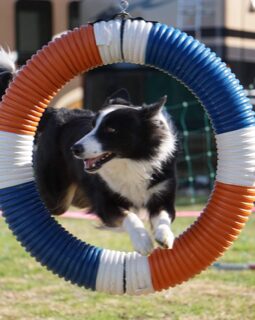 Arizona. Nationwide by arrangement and via telephone, Zoom, etc.